M. Douglas Kelly (Retired)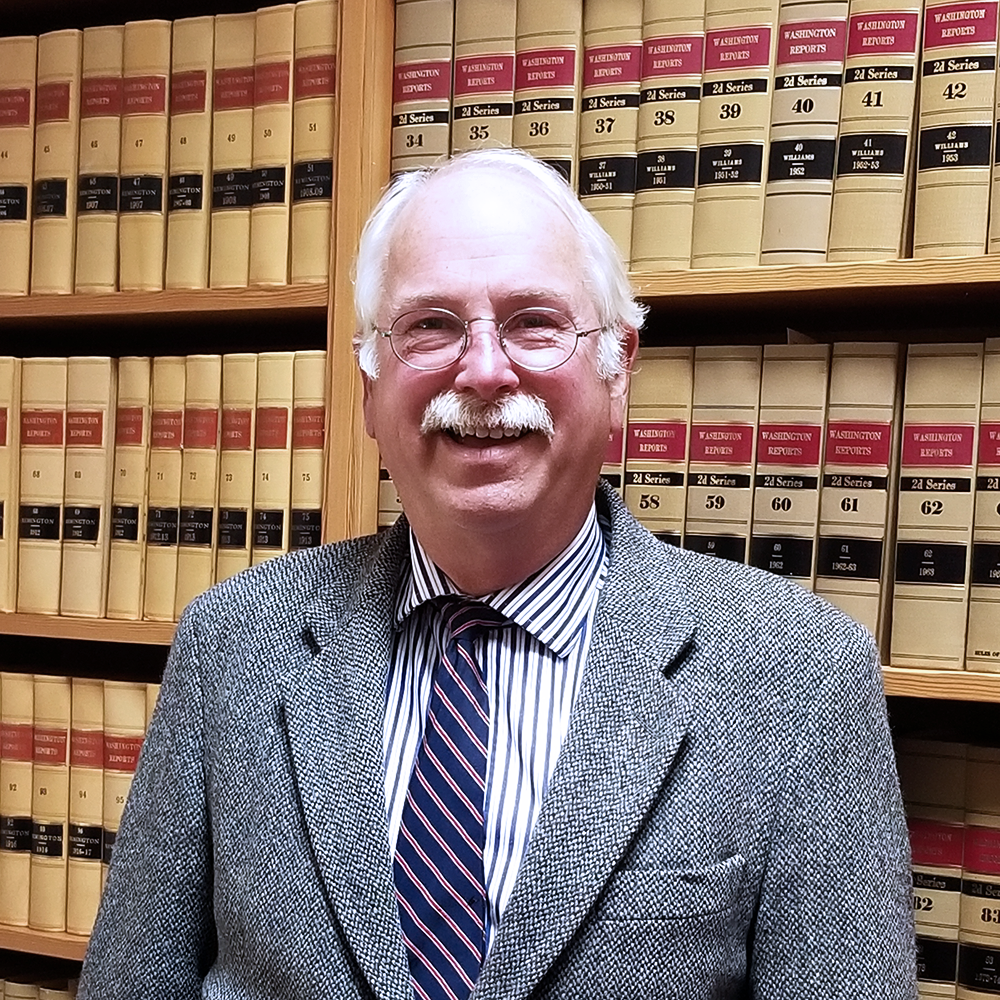 Doug practiced law for over 40 years, retiring at the end of 2021. Along with his J.D., Doug holds a B.S. in Psychology from the University of Washington, which he earned in 1972. After graduating from the University of Puget Sound School of Law (now Seattle University School of Law) in 1976, he served as a Civil Deputy Prosecuting Attorney for Cowlitz County for two years. He then moved to Whidbey Island and worked with Lee Wright. He established his own practice in 1980 and, since then, has represented the City of Langley, the Port of South Whidbey, and a number of other water districts. He has represented numerous homeowners associations. Over the last 20 years, Doug focused his practice on land use, land development, estate planning, and probate, and litigation in each of those areas. He has legally established and served on the boards of several non-profit organizations on South Whidbey Island.
Doug worked with his partner, H. Clarke Harvey, for over 20 years. After Mr. Harvey retired from private practice to serve as Island County Court Commissioner, Doug joined with Matthew Walker and Charles Arndt to form the current firm: Kelly, Arndt and Walker. Doug retired from the practice of law at the end of 2021.
In his life away from the law office, Doug is a family man who spends much of his time with his wife, his 99-year-old mother, his children, and his grandchildren who live on South Whidbey. He enjoys biking, hiking, and fly fishing, as well as supporting local arts and the community.