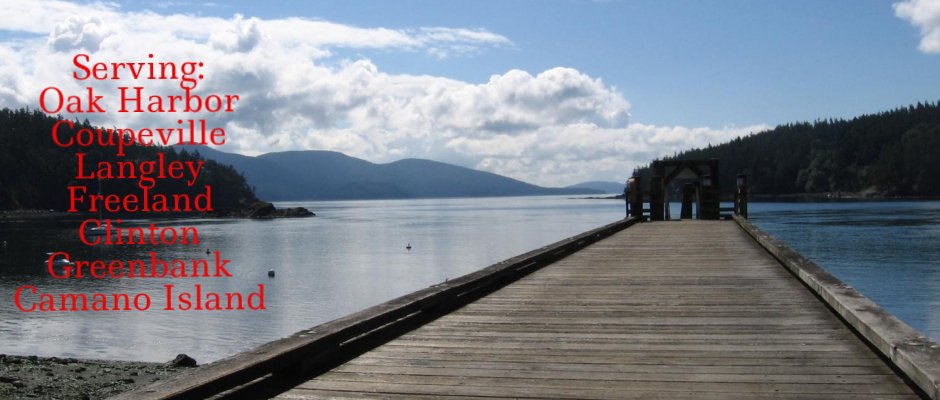 Areas of Service
When a marriage ends, the husband, wife, and children suffer. There is no way around the emotional pain that a divorce creates. Often times one spouse is angry at the other for past perceived transgressions and wants to "get even." Unfortunately, getting even ends up costing the husband and wife a large sum of money. Some lawyers will joke that "the reason divorce is so expensive is because it is worth it." Here at Kelly, Arndt & Walker, we don't believe divorce is a laughing matter. We treat your divorce as loss mitigation. We strive to minimize the damaging impact on the children, the relationship, and the finances. We will discuss with you every step of the way the estimated costs, the possible returns for the costs, and the best avenue forward. We will then listen to your concerns and ideas. The client provides the facts of the case and we provide the legal acumen. A case cannot be resolved successfully without the best use of the facts and the law. Our experience will help you navigate this troubling time and attempt to lessen the impact of the divorce on your life. We are honest and up front with our clients, providing them realistic probabilities so they can make realistic decisions. All too often, attorneys will make promises they simply cannot keep. Here at Kelly, Arndt & Walker, we don't make promises; we make client-focused actions based upon solid information. Even if you don't choose us to handle your divorce, we hope that you will make a wise choice to help you survive this difficult time.
When you are injured by the negligence of another you have a choice to make. Do you hire an attorney who will generally charge 1/3 of any recovery, or do you deal with the insurance company on your own? The answer is not always an easy one. In some cases the best advice an attorney can give a client is not to hire them because the value of the case cannot be maximized by attorney representation. However, in many cases an attorney can make the difference of being made close to whole for the injuries you suffered. Our firm focuses on an honest opinion approach in our free initial personal injury consultation. You can be assured that if we take your case it is because we firmly believe you will benefit from our representation. Generally speaking, we will not accept cases where there is less than $5,000 in treatment directly related to the injury suffered from the negligent act. However, your case may be an exception. Call today to make an appointment for a free phone consultation with an attorney.
When you have unfriendly neighbors, life can be difficult. When a driveway gets built over your bushes, a fence gets put up through your garden, when trees get cut down so your neighbor has a better view, or when you suffer anxiety from the constant harassment of your neighbors, then it is time to call us for a consultation. We will listen to your concerns and evaluate your case. Many times misunderstandings can be dealt with over a cup of coffee, but sometimes it takes more. We are there to help find legal solutions to your neighbor problems. Let's work together to make your home enjoyable again.
Navigating the county regulations and codes for boundary line adjustments, well shares, plats, easements, quiet title, and other matters can be difficult and time consuming. We can help you navigate through the myriad of laws and rules to get your legal needs straightened out.
We can help you set up your S-Corp, C-Corp, LLC, PLLP, LLP, or other legal entity. We do suggest you speak with a CPA to choose an entity that is going to maximize your profits and minimize your taxes. Once the choice is made, we can help you through the rest.
Getting old isn't easy. We have to start thinking about how to care for our parents. We have to start thinking about how to care for our spouse. We have to start thinking about how we care for our children. Sometimes it is best to get a guardianship for our elderly parents, but not always. Sometimes our parents, neighbors, or friends need to be protected from financial exploitation. Sometimes we ask ourselves: "How do I provide for my spouse when I am gone? How do I provide for my children? What happens to my stuff? What if I don't want tubes stuck into my body to keep me alive when my body is beyond repair?" These aren't easy questions and there are no standard answers. Call today and we can set up an appointment with an attorney who can talk to you about what you may or may not need.
ESTATE PLANNING AND PROBATE
We can help with your estate planning, from simple wills (for a flat fee) to specially designed trusts. We will be honest and thorough with what we believe will help you best, and will not over "sell" you on something you don't need. We can also help to navigate what to do when someone you love has passed on, from probates to small estate affidavits.